FUKOKU foundational technology can be used to solve various issues with OA devices, such as conveyance, sliding, and fixing.
We leverage the technologies we have developed over many years developing and manufacturing rubber components for automobiles in order to develop and manufacture OA products.
In addition to precision rubber processing technology and metal/resin component bonding and combination technologies, we leverage our special foaming technology for silicone rubber and surface modification coating technology gained through developing wiper coatings, in order to develop products that will satisfy the needs of our customers.
CAE analysis technology allows us to investigate the ideal shapes and characteristics of products prior to manufacturing, significantly reducing development time and costs.
OA-related products example
Digital photo printer rollers
We use our special foaming technology for silicone rubber to develop and manufacture rollers used in digital photo printers.
Pressure rollers
These rollers apply heat and pressure to toner transferred on paper, and are used in photo fixation components that apply toner to paper.
Sponge rubber is mainly used here to provide heat isolation and obtain a wider pressure application area.
FUKOKU sponge rubber is formed from linked sponge air bubbles (linked air bubbles), allowing for excellent air passage and shape retention. Our micro-foaming technology also helps to improve print quality.
Toner supply rollers
These rollers, used in the photographic processing components that transfer toner to photoconductor drums, play a role in supplying toner to photographic processing rollers.
FUKOKU toner supply rollers are manufactured so that foaming is controlled for the ideal foam structure in transporting the toner. Flexible and supple, they are capable of supplying a consistent and even amount of toner.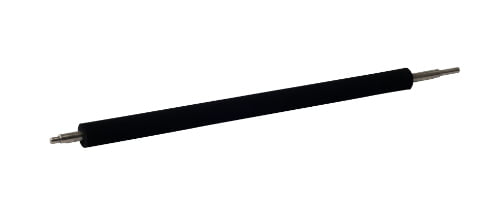 Digital photo printer pads
We develop and manufacture OA coatings in-house based on the surface modification coating technology we have gained through developing wiper coatings. These products help to reduce friction in components used in digital photo printers and to improve toner release properties.
Pads
These components are used in photo fixation components found in digital photo printers, and provide a wider pressure application area and help to ensure that pressure is more consistent.
Rubber surfaces and metallic surfaces are coated to reduce friction.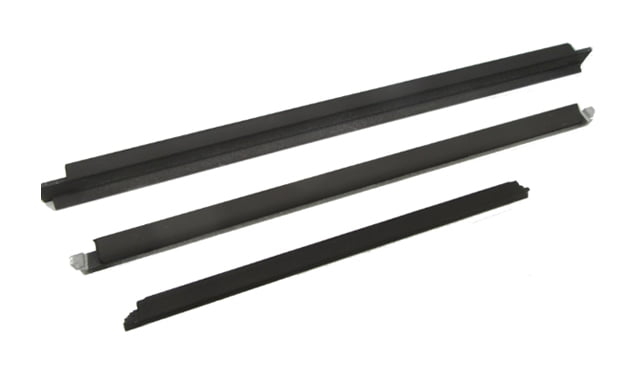 Separators
These metallic components prevent paper that has curled after photo fixation by a digital photo printer from being wound up in the roller. Metallic surfaces are coated with a coating that provides resistance to abrasion, resistance to heat, and excellent toner release properties.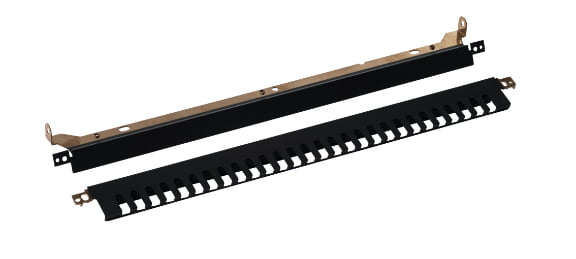 Precision components for ink jet printers
We leverage our rubber compounding customization and precision processing technologies to develop and manufacture precision components used in ink jet printers.
Precision functional components
We manufacture components such as seals and valves based on our mixing compounding, precision processing, and special cleaning technologies.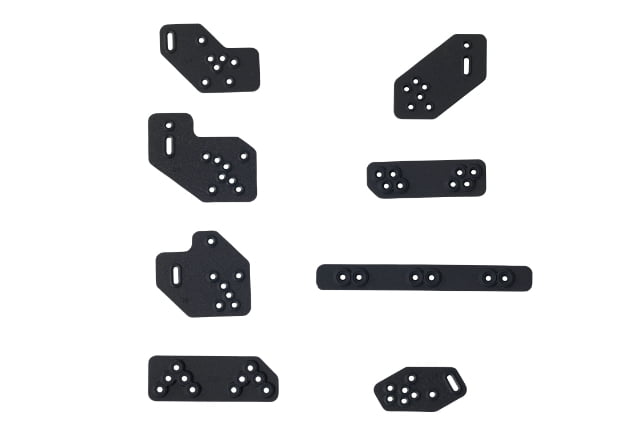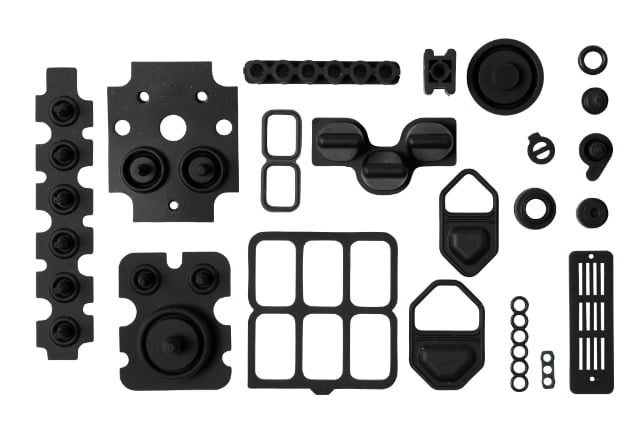 Thermal plastic elastomer tubes
Our thermal plastic elastomer materials are developed with an original compounding in-house to maintain ink quality, and are made to deliver high-precision extruding performance.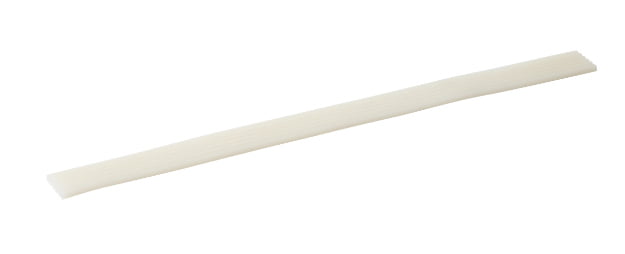 Contact us about OA products
Contact us
Please submit any inquiries here.

Find! FUKOKU in OA Devices
Many of our functional components can be found in OA products such as printers and multifunction copiers.