Seals help prevent various liquids and gases from leaking,
and support use in a wide range of environments.
Seals are used to seal in various liquids and gases. However, many of the substances to be sealed do not work well with rubber. FUKOKU meets the stringent needs of its customers in fields such as automobiles, pneumatic devices, and industrial machinery based on the superior materials we have developed. This is especially true for our seal products used in brake systems, which are important safety components of automobiles. Our superior production technology capabilities and quality assurance system allow us to provide highly reliable products to our customers.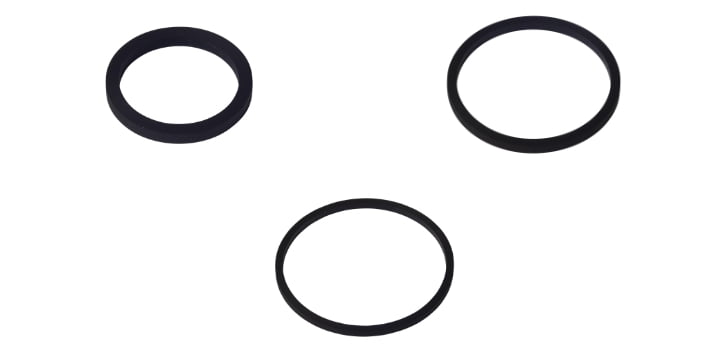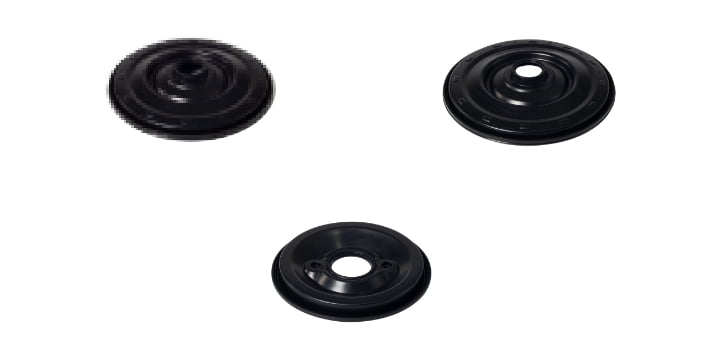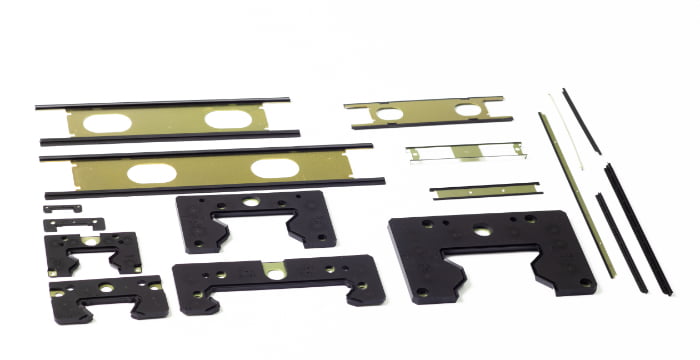 Features of FUKOKU seals
Diaphragms and radiator gaskets sold throughout the world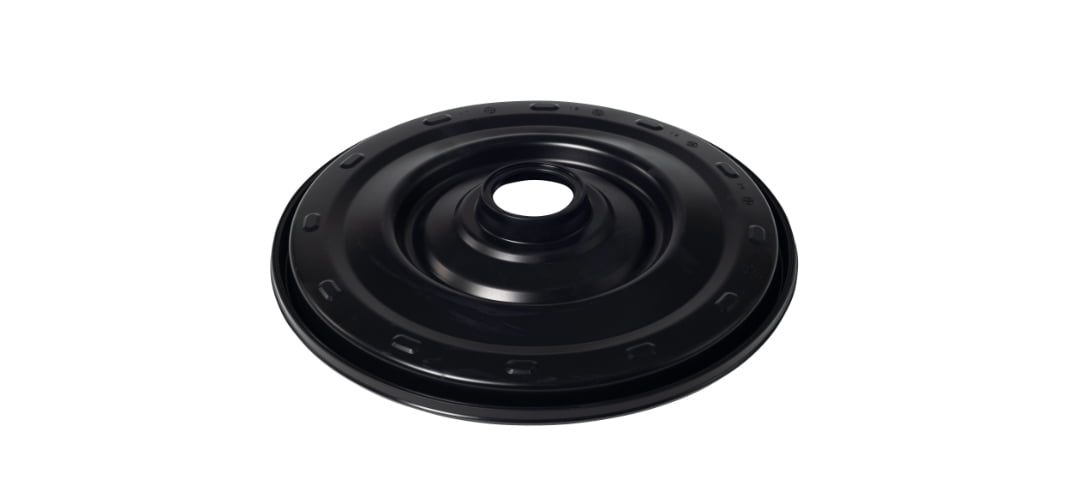 FUKOKU develops a wide range of seal products that offer both high functionality and performance. Our brake booster diaphragms are flexibly designed with flexible materials and shapes to suit individual usage conditions and purposes. Our caliper piston seals are made using a streamlined production process from materials developed to resist heat and deformation fatigue. Both types of products provide excellent quality and continue to gain a wider share of the market. Another example of one of our products sold throughout the world is our radiator gaskets, of which we produce more than 30 million units per year in five countries including Japan. We also continue to sell more duty valves compliant with evaporative control regulations.
with dramatically improved performance
Plastic boots for constant velocity joints (CVJ boots)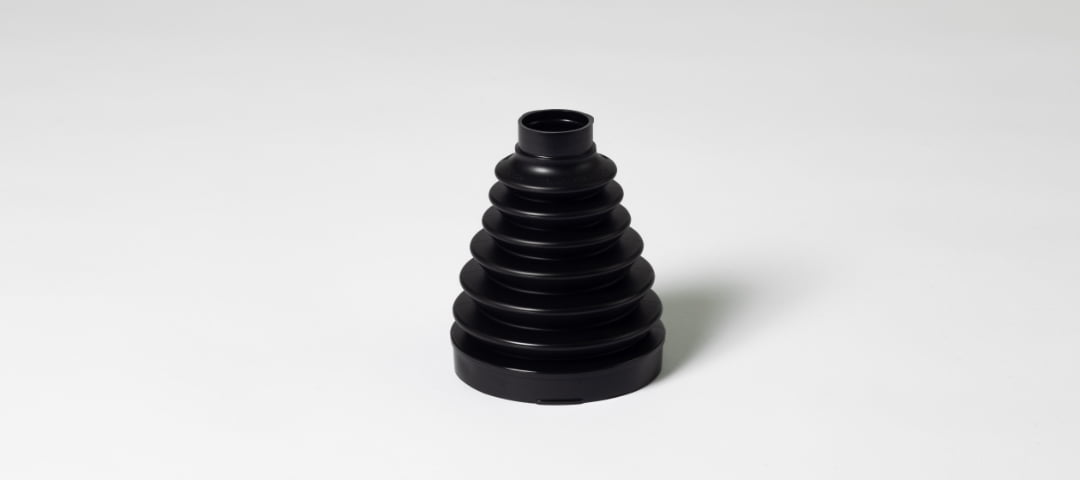 Automobiles move on wheels turned by their engines. Their shafts are connected with mechanisms called "constant velocity joints," and it is crucial for these components to reliably transmit rotation, withstanding the extraneous load applied when an axle is tilted. FUKOKU began developing new boots in order to protect joints under severe conditions and accurately transmit power, and in 1987, became the first company in Japan to successfully develop plastic boots for constant velocity joints using thermoplastic polyester elastomers. Advances in high polymer science research have helped to bring about significant improvements in boot longevity and weight, allowing us to meet the stringent needs of customers today.

Find! FUKOKU in Transportation Equipment
We develop and manufacture the rubbers attached to automobile wiper blades as well as a variety of components that support vehicle safety and comfort.
Considering the introduction of seal products
Contact us
Please submit any inquiries here.