Ultrasonic technology for innovative products
Products utilizing ultrasonic technology are being increasingly used in a wide variety of fields, including the industrial machinery, medical, and aerospace fields. We manufacture ultrasonic motors and ultrasonic atomizers that make use of the ultrasonic vibration caused by piezoelectric ceramic oscillators.
We leverage the strengths of our production system (integrated from the piezoelectric ceramic level) to provide feature-rich products.
Ultrasonic motors
Ultrasonic motors use the ultrasonic vibration of piezoelectric ceramics as their operating principle. They do not use the magnetic effect, which is the operating principle of conventional motors. In addition to offering low speed, high torque, high responsiveness, and quiet operation, the greatest benefits of using these products is that they do not generate magnetism and are not affected by magnetism.
These products are used in a wide range of application, such as the automatic focus function for camera lenses, rotational positioning for surveying instruments, and staging for semiconductor-related equipment.
FUKOKU is a well-established manufacturer in this field, and we have continued to mass produce related products since traveling-wave ultrasonic motors were first invented.
We have also earned an excellent reputation for supporting the unique needs of our customers with custom specification products. Based on our track record as an auto parts manufacturer, we will continue to leverage our quality management and design systems that make use of CAE vibration analysis and evaluation technologies, in order to provide reliable products.
Example ultrasonic motor products
Standard ultrasonic motors
Standard motors can be used to quickly launch products. We provide both nonmagnetic and vacuum motors.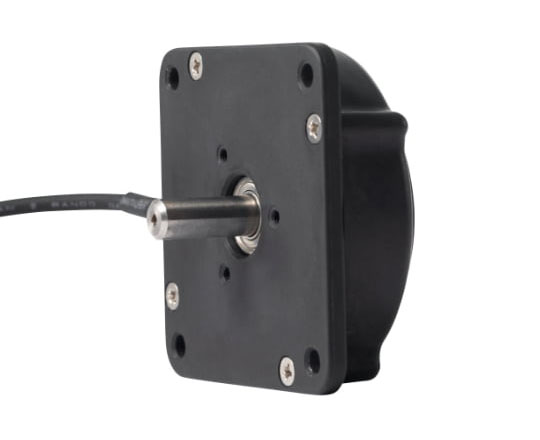 Semi-custom ultrasonic motors
Products in our existing lineup can be customized to suit your needs.
Some of our existing products include flat and thin motors, hollow shaft motors, ring motors, and micro-motors.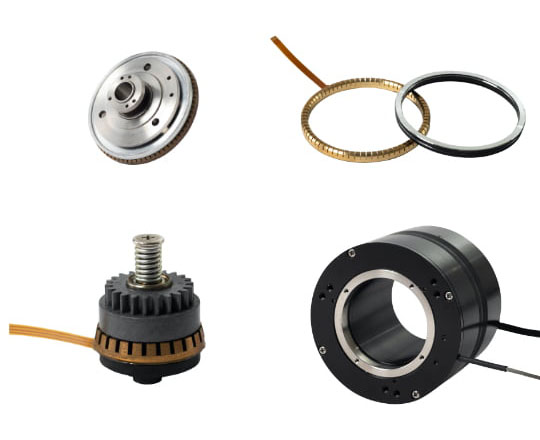 Nonmagnetic ultrasonic motors
These ultrasonic motors can be used in inspection equipment where interference from a magnetic field would be of concern, or in environments with strong magnetic fields (such as MRIs and NMRs).
We also offer products with encoders, products that can be used in vacuum environments, and dedicated drive circuits for positioning control.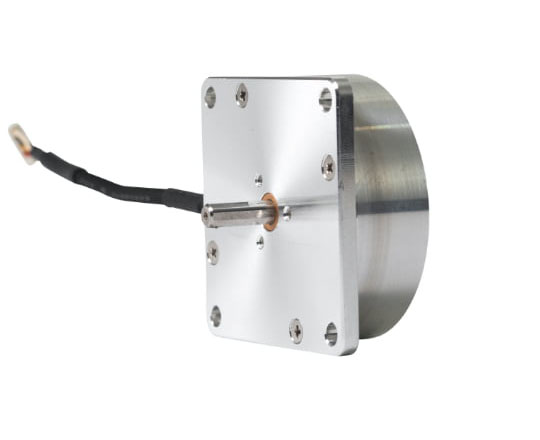 Contact us about ultrasonic motors
Contact us
Ultrasonic atomizers
Ultrasonic atomizer products use the ultrasonic vibration of piezoelectric ceramics to atomize liquids (convert them into fine mists).
FUKOKU provides units consisting of atomizers, a wetted rubber gasket, and an installation case. Our fundamental rubber compounding technology allows us to provide rubber gaskets compatible with all types of solutions.
We have products for use with highly acidic or strongly alkaline solutions, hypochlorous acid solution, chlorine dioxide, and many other substances.
Based on CAE vibration analysis technology and quality management system established through our experience as an auto parts manufacturer, we provide reliable made in Japan products.
Example ultrasonic atomizer products
Level-less for tank-integrated structures ultrasonic atomizers
These products are able to spray a consistent amount of mist over a wide range of water levels by switching which electrodes to operate based on the detected water level (patent pending), for a simpler structure ultrasonic humidifiers.
This allows for a tank-integrated structure to be used to set a certain water level instead of a more complicated structure around vibrating parts, making cleaning easier and helping to maintain a cleaner environment.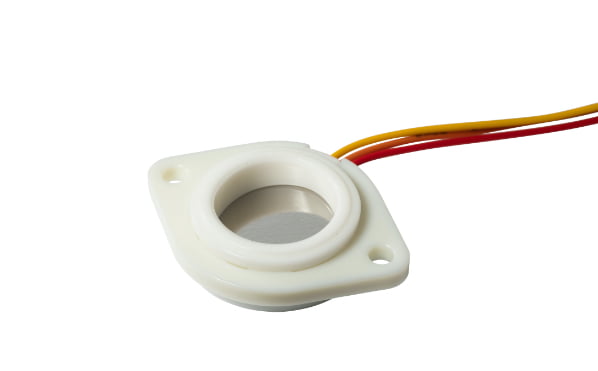 Ultrasonic atomizers for use in various solutions
Highly reliable materials (such as SUS and titanium) are used for the wetted parts of oscillators for improved corrosion resistance and durability. Our rubber gaskets can also be used with a wide range of solutions to meet your needs.
Example
Hypochlorous acid resistant solution
Chlorine concentration: 70 ppm or less
PH 4.5 to 6.5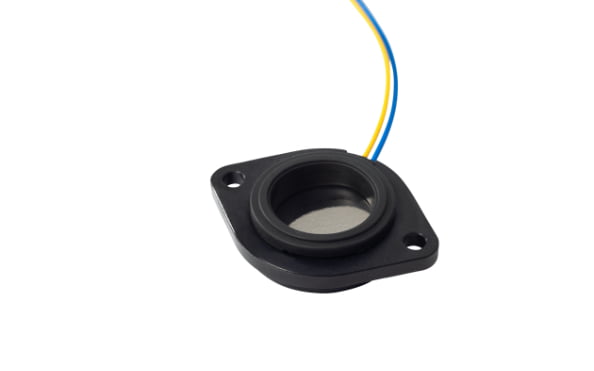 Mobile type ultrasonic atomizers
Power saving ultrasonic oscillators that run on mobile batteries are ideal for use in portable atomizers and aroma diffusers.
These products use microporous metal plates (mesh plates) to eliminate clogging problems.
We also manufacture dedicated drive circuits.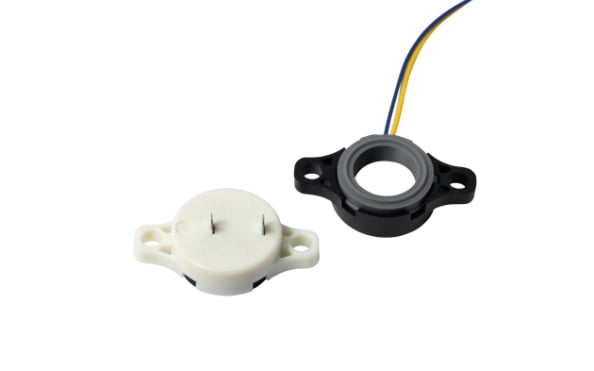 Contact us about ultrasonic atomizers
Contact us
Why people choose FUKOKU's products for ultrasonic applications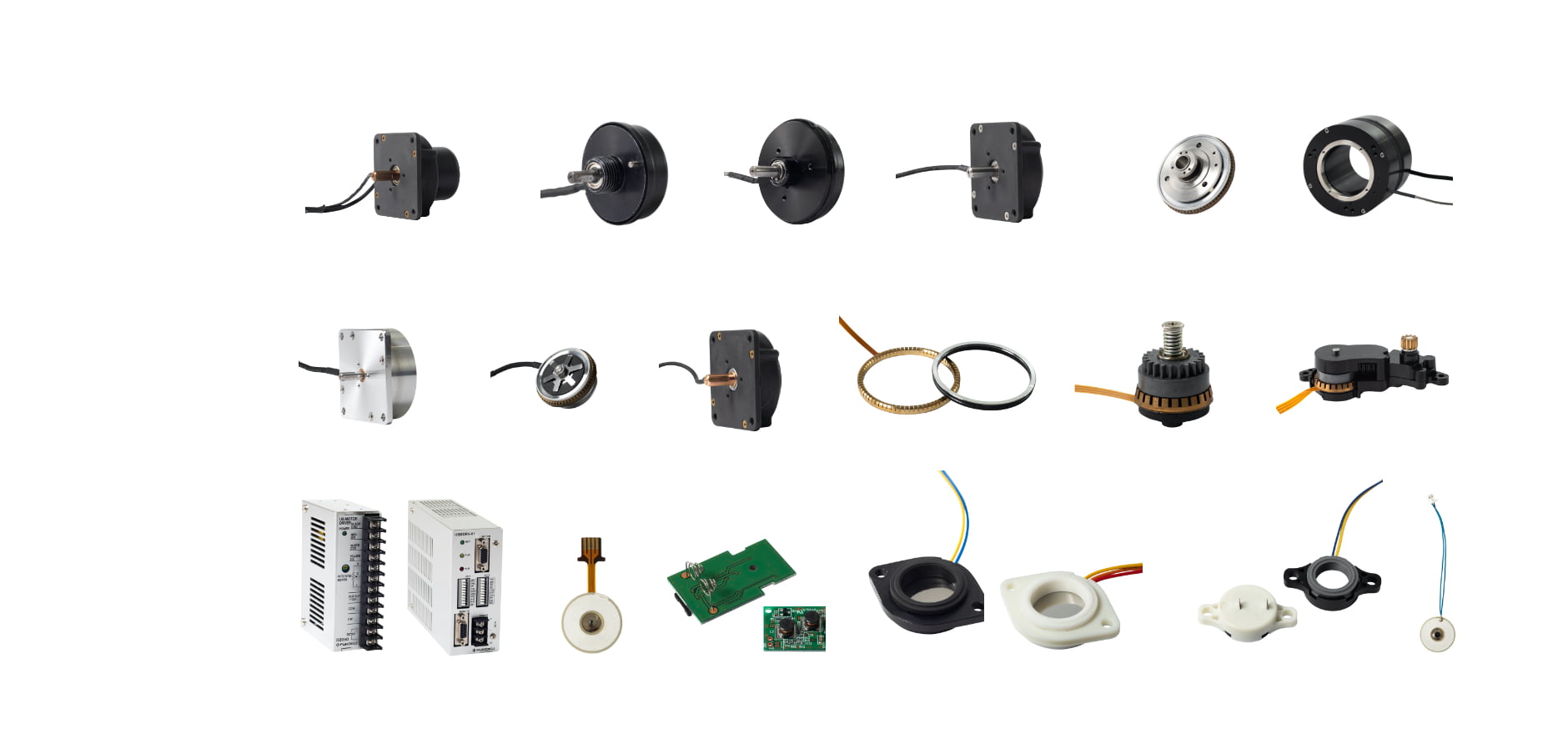 We are the only ultrasonic motor manufacturer that can leverage the flexibility of integrated production covering everything from ceramic piezoelectric element molding and firing, to product assembly. Our impressive lineup of products allows us to respond to our customers' needs even from the initial development stage.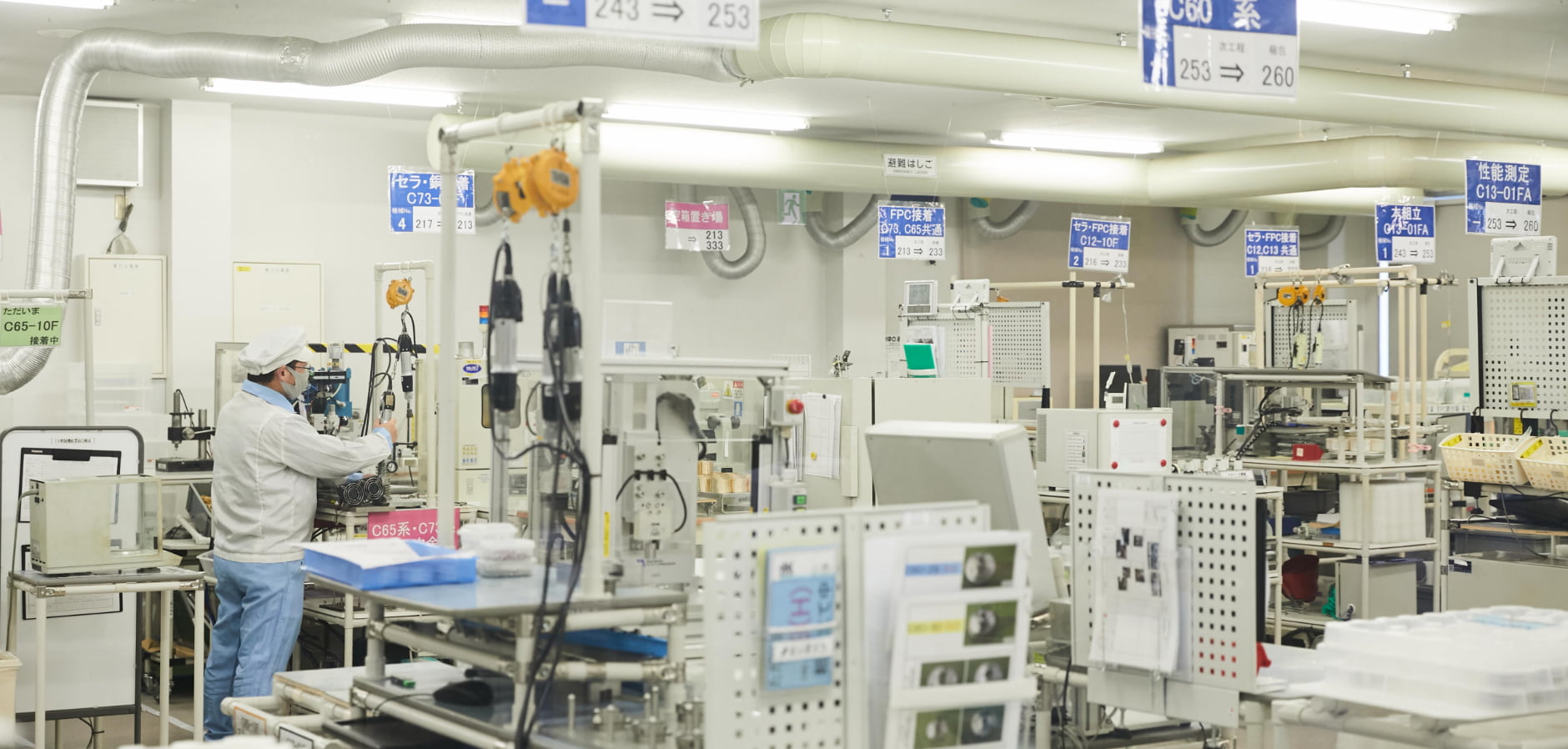 02
Production in clean environments
Products are assembled in quasi-clean rooms by trained employees. Our advanced quality management system allows us to provide highly reliable products.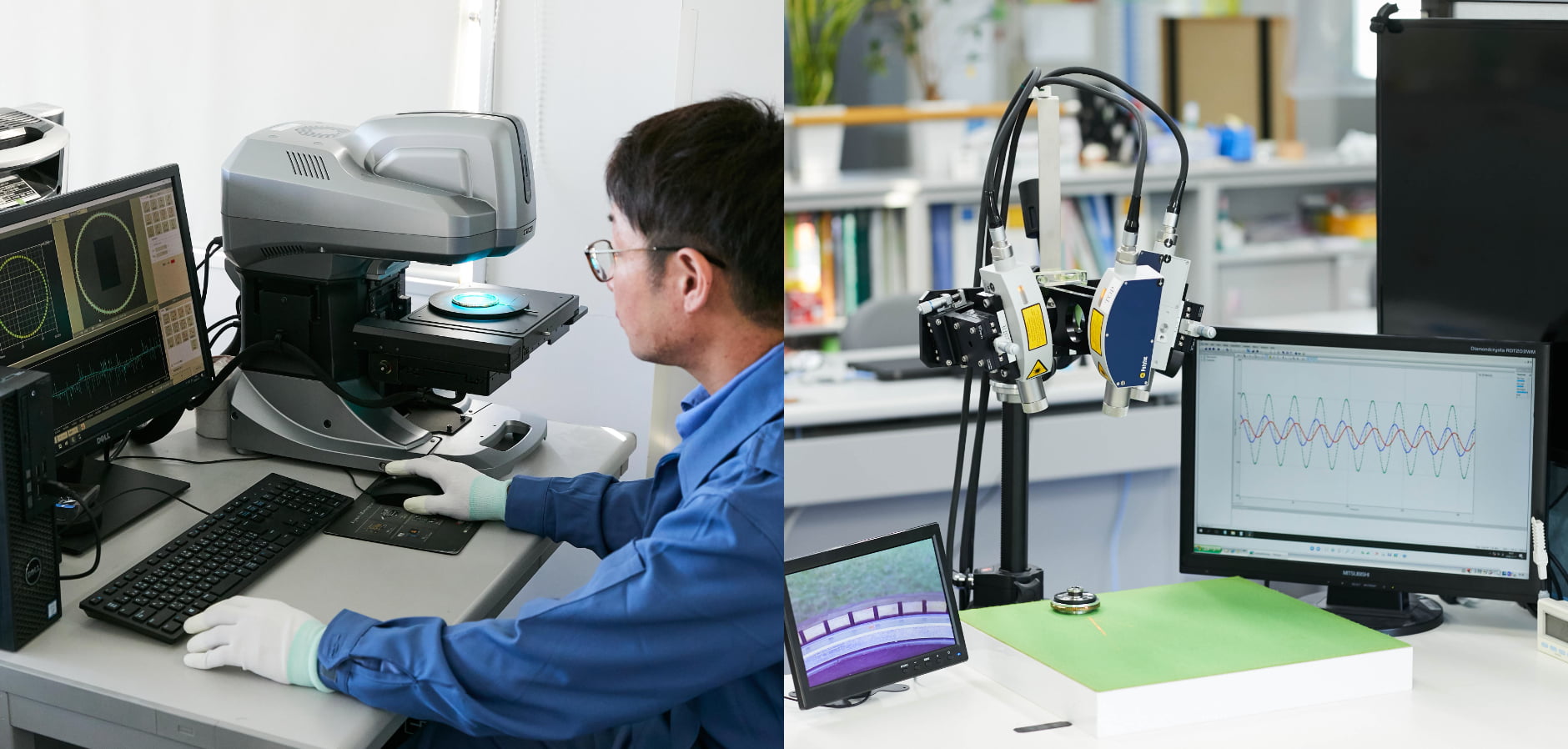 03
Advanced QCD management capability
Our design technology that leverages the advanced analysis and evaluation technologies developed over many years in manufacturing important safety-related components in automobiles and quality technology formed in upstream processes allow us to provide more reliable products.
Download materials on products
for ultrasonic applications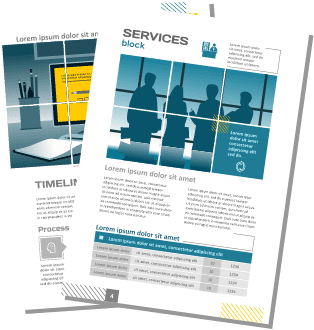 Find! FUKOKU in Optical Instruments and Home Electronics
Our products can be found as important functional components in the products you encounter every day.